Enlightened Styles: Warrenton's Premier Eco-Conscious Salon
Experience High-End Hair Services with a Conscience at Enlightened Styles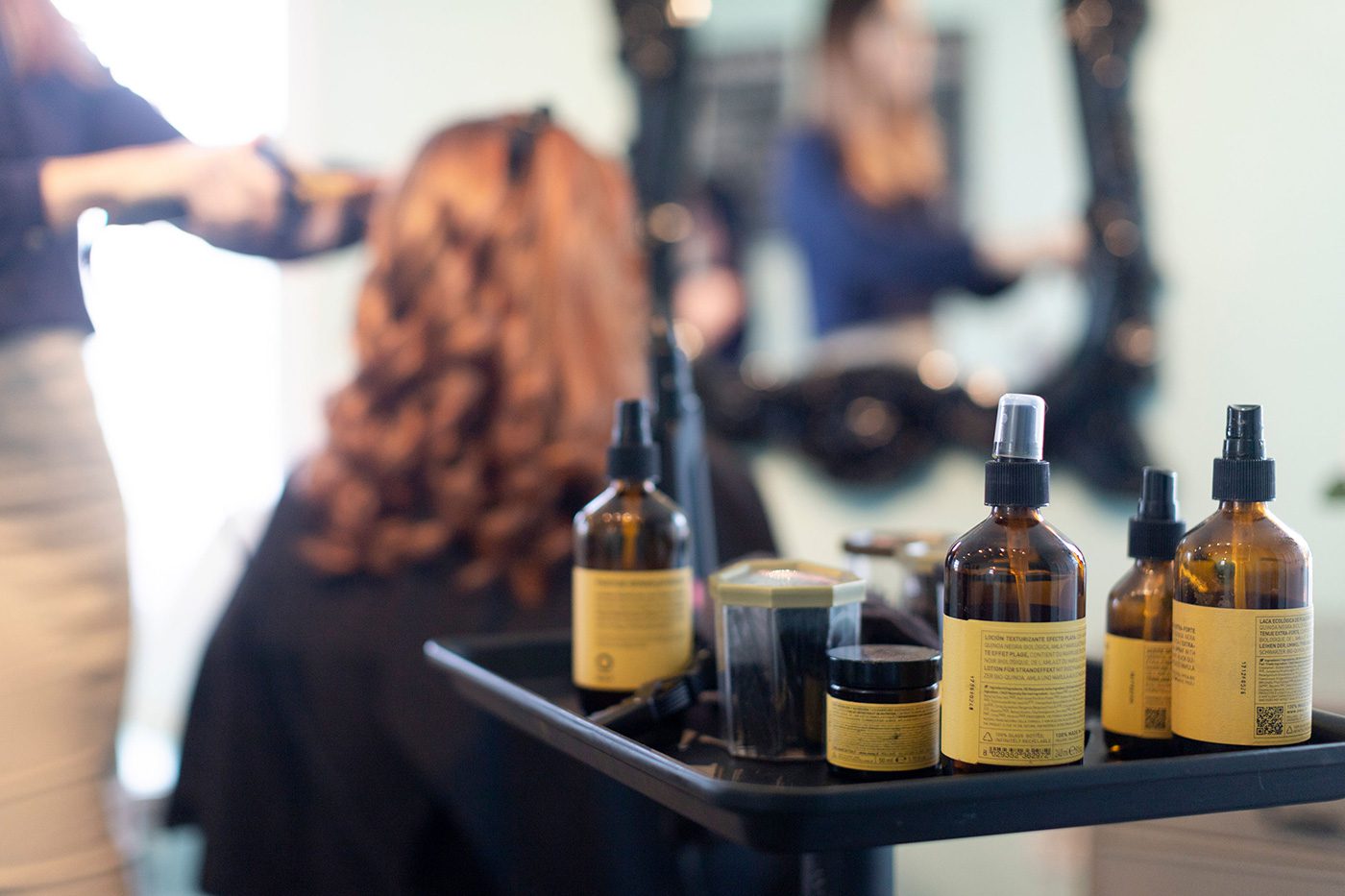 Elevate Your Look, Reduce Your Carbon Footprint
Enlightened Styles provides high-end holistic personal care services to guests from Culpeper, Fauquier, and Rappahannock counties. Providing high-end salon experiences using green chemistry products has been Jacquelyn's dream for over 15 years.
After an early career on the floor of a brand-name salon in Tysons Corner, she felt it was important to provide her own community with the technical proficiency that guests expect from trendy zip codes. More importantly, Jacquelyn knew that a more eco-conscious mindset was vital to her own personal and professional happiness.
The term clean beauty is often misused. Jacquelyn is diligent about selecting products for her Warrenton salon. Because many big brands have used tactics like 'greenwashing' to create an aura of clean beauty or use terms like "proprietary blend" to hide actual ingredients, she researches her product partners thoroughly before bringing products into the salon.
By committing to sustainable solutions, fair trade, and cruelty-free products, Enlightened Styles sets a high bar for clean beauty in the Warrenton, Virginia area. The salon protocols also focus on solutions that support those values.
For example, instead of foils for color and highlights, stylists use tapioca paper which is biodegradable. Plastic and disposable cups have been replaced by reusable glass and ceramics. Because salons do a lot of laundry, soap pods in biofilms are used to clean the towels and spa robes.
By fully committing to reducing the salon's carbon footprint, Jacquelyn and her team have discovered that they can deliver concierge product lines and create a less wasteful business.
Skip the long drive to Northern Virginia for premium clean beauty services and products. Enlightened Styles provides expert hair-cutting, color, and styling services that guests desire while staying true to a commitment to the environment and safer, nature-based product lines.