We are a truly Holistic, non-toxic salon easily accessed in Warrenton, Virginia. Our all-natural salon uses products with organic and all natural ingredients. Our salon product lines are derived from fully sustainable, organic farm practices, and provided in eco-friendly packaging. Our products are never tested on animals.
Welcome to a very special place in the holistic wellness and salon experience.
Enlightened Styles was created as a space where we put a stop to negative self-talk about appearances and start focusing instead on natural hair and skin care as an extension of the beautiful light within each person.
Organic, natural products enhance the beauty you already possess.
Our goal is to help you feel empowered to look and feel your very best. By listening to you, we help you project the vibrant, clear energy that comes from within. From a thorough consultation about your hair and the lifestyle you live to custom blended cosmetics for your tone and coloring alone, Enlightened Styles is a complete hair and skin care salon that uses organic, natural products to enhance the beauty you already possess.
Why use these harder to find products? That's simple.
It is so much more than hair care. At Enlightened Styles, it's self-care.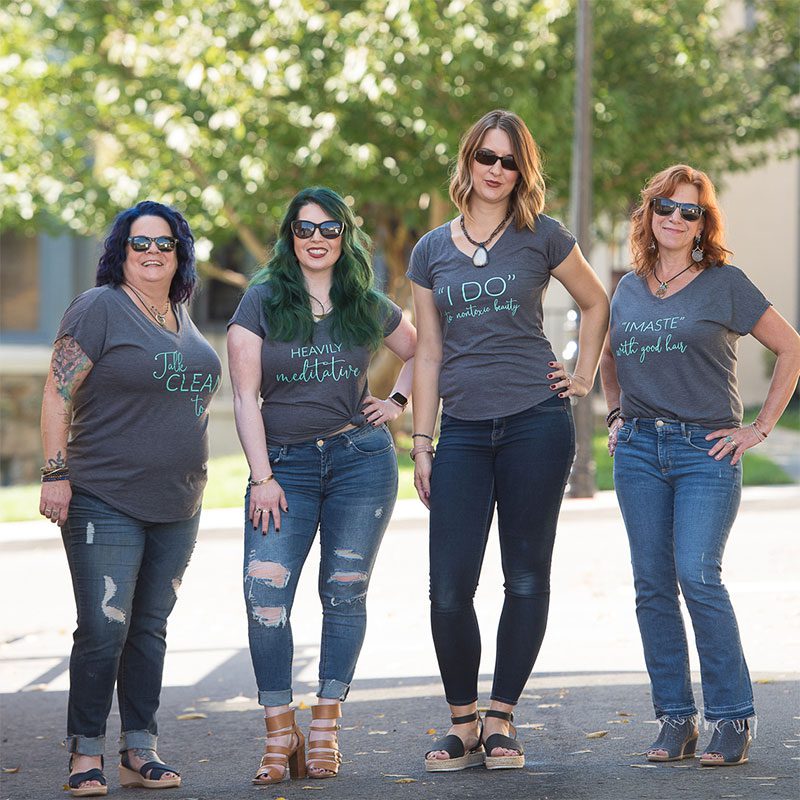 Our licensed and experienced stylists understand that the world sometimes feels frantic, draining the energy right out of a person.
In this salon, our clients are treated to a spa-like experience and the opportunity to detox from the noise of every day. This space invites guests to relax into and enjoy the moments of calm that will allow them to feel renewed and re-energized.
Who wants toxic hair chemicals getting in the way of that? Not our team!
Enlightened Styles practices a holistic approach to beauty and wellness. A healthy body is truly the most beautiful body, and while most of our clients come to us because of their need for hair and skin care, we do provide another…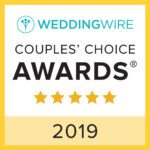 Warrenton, October 07, 2019. -- Enlightened Styles was announced a winner of the renowned WeddingWire Couples' Choice Awards® in Warrenton. WeddingWire, Inc., a leading global online wedding marketplace, annually celebrates the top wedding professionals on WeddingWire...
Healing HeARTS Mobile Art Studio, Inc. is a 501(c)3 non-profit company established in 2016.  The founder, Diana Cercy, is a self-taught expressive artist who through the years has seen how powerful art can be in healing and self-expression. Expressive arts help people...